Your Specialist For All US-Classic Cars & Parts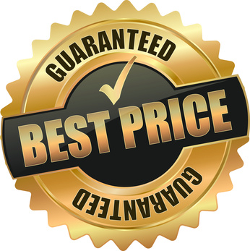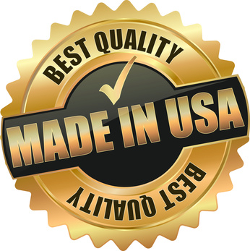 US cars shipped directly from the US, classic cars, pickup trucks, SUV's, new and used
Brokering, shipping & transport of your vehicle delivered to your house door
We sell all US cars, all years, makes and models for all budgets
Over 30 year experience!

Parts Needed?
We can help! "We sell everything!"
We are your dealer for all new US-& British car parts and accessories
"We supply everything!"…every part for all years, makes and models, new or used,
low prices, fast shipping

Used Parts / Restoration Service / Remanufactured Parts
You can't find a part? No problem! We also sell used or remanufactured parts no matter        
how small or rare. We also offer restoration service of your original part.
Just ship us your old part
We service every car every built!

Technical Problems?
Free technical support!                        
We help you with your restoration and offer free technical support through our experienced technical staff.
 Call our hotline or contact us per email.                         
Every request or caller is welcome!                        

We deliver all parts for all US-Cars: